Mail is such a movie which will give you an idea how to be curious about the little things to learn in life, Ravi is an ambitious young man who wants to learn computers and this is the story of his journey. This movie also has genres of love, romance, comedy, friendship and many more. This movie has nailed all the aspects in the merits and entertained all the audience who are watching. Mail is a must watch movie for people who love to watch comedy movies. New Telugu movies online are found on Aha. Comedy movies online like mail are super entertainers.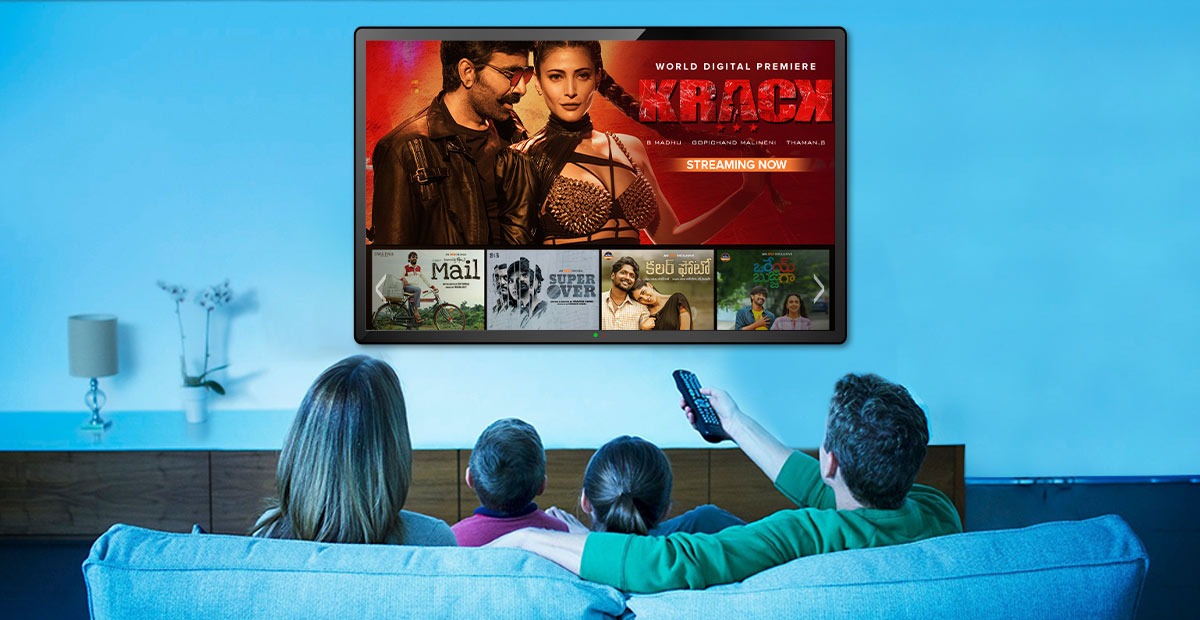 Plot:
This movie is a wonderful entertainer for all who want to spend some time laughing and know the life of small town people. This is a great example that cyber crime can happen to anyone at any time. This movie is the story of Ravi who got fooled by the stupi mail. This is the journey of how they spend the money to get the money on the fake mail they got on the internet. So the  movies at Ravi's place he asks for a computer, where his father usually denies it because it's a very expensive aspect. He belongs to a farmer family where every grain matters. He joins some random courses and meets a girl, He becomes close to her as well. Suddenly he gets the news that Hybath has arrived at the village with a new computer, he looks for an opportunity to look at it with open eyes and he wants to learn how to handle it. He convensisesHybath to use it over time. He creates a mail id and waits to get a mail back from someone. When he does that he will be very curious. One night he gets a letter stating that he won two crores. He tells this news to his best friend. Watch the movie to know what they do get that money and how they know that it's a fake mail.
Technical Aspects:
Mail is a fantastic movie which shows the importance of smartness to not fall for the mail which is fake and get greedy for the money. It is also a good movie which also tells us that being curious is never wrong and sometimes it is okay to depend on luck.
This is money which got the crazy response on story, ravi and Hybath being the main leads have led the story go in the right direction till the end.
The innocent acting of harshith Reddy is the highlight of the movie and priyadarshi is as always the crazy person to run the movie towards success.
This is the movie which got all the technician aspects in the perfect way, they will definitely have a greater impact on the audiences.
Cast and Crew:
Actor: HarshithMalgireddy
Actress: GouriPriya
Other Actors: Priyadarshi
Director: UdayGurrala
Producer: Priyanka Dutt, SwapnaDutt
DOP: UdayGurrala, ShyamDupati
Music Director: SweekarAgasthi
Editor: Hari Shankar TN
Background Music: Kamran
Other Information:
Release Date: January 12, 2021
Running Time: 116 mins
Genre: Comedy
Available On: Aha
New Telugu movies online are found on Aha. Comedy movies like mail are super entertainers.