It seems not too long ago; we would hop out of our homes after school to play with our friends. Whether roaming around on bikes or playing our favorite sport, we had nothing to worry about and focused on having a jolly good time.
However, things are not the same anymore. There are all kinds of dangers lurking around. As a parent today, we are a lot more stressed about the well-being of our children than any other parents in any other era.
Technological advancements allow us to meet safety and security challenges with confidence. Mobile tracker devices are a necessity for new-age parents, as they help you track your kids' whereabouts in the real and the virtual world.
In this article, we explain a few tips you need to keep in mind while looking for a mobile tracker application for your kids.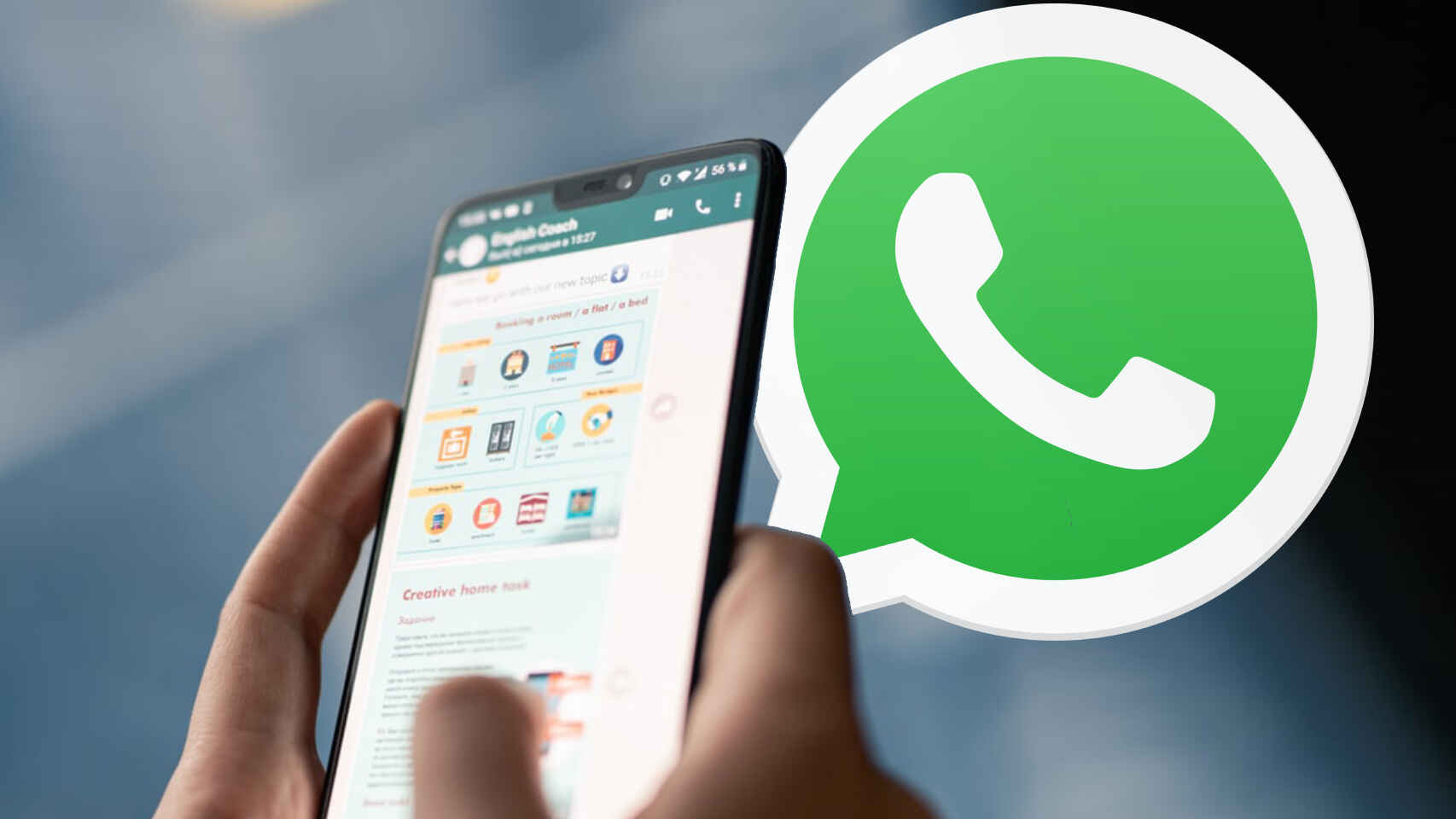 1 – Track Location
The main feature that you should look for in a mobile tracker application is location tracking ability.
Any parent will tell you that there is a constant sense of anxiety and dread when their little angels step out of their homes. We know that playtime with kids their age is very important to shape a child's personality.
However, it is also true that the world is not a safe place, especially for little kids. A mobile tracker equipped with Geo tracking will assuage your fears and allow you to keep track of your kid. When they take a detour from their usual playground or school route, you will be aware.
Pick an application that provides alerts when the kids enter or leave any location.
2 – Track Who They Call Or Receive Calls From 
Most parents hand over smartphones to their kids, as they need to always keep in touch with their kids while they are away. However, the same phones could become a source of worry, as they cannot know who the kids are in contact with.
There are several ways that crooks or criminals can lay hands on anybody's mobile number. Kids are not always the best judge of people and could get into trouble if they talk to undesirable people over the phone. A good mobile tracker application can put all those worries to rest. You should look for a tracker which gives you access to incoming and outgoing calls on your child's phone, provide timestamps and call duration, allow call blocking, and other features.
3 – Whatsapp Tracking
Whatsapp is a very popular mode of communication for adults and children alike. It is an easy-to-use application used to send and receive text messages and multimedia files.
However, it could also become a very easy trap for innocent children. Anybody with your phone number can add you to their contact list and communicate with you. Undesirable elements could take advantage of this and establish contact and influence children to lead them into trouble.
These problems can be solved with a Whatsapp tracking application. You just need to download the whatsapp tracker apk and install it on your phone to use the features.
In conclusion, the safety and security of our children should be the topmost priority of parents. With cases of cyberbullying, online fraud, kidnapping, etc., on the rise, we need to be extra-cautious and equip ourselves with the means to keep our kids from danger's way. If you wish to find the best mobile tracker for your kids.